Latest Taika Waititi Posts
Movie Blog
The top films of 2020, according to Arthouse Garage
Read More »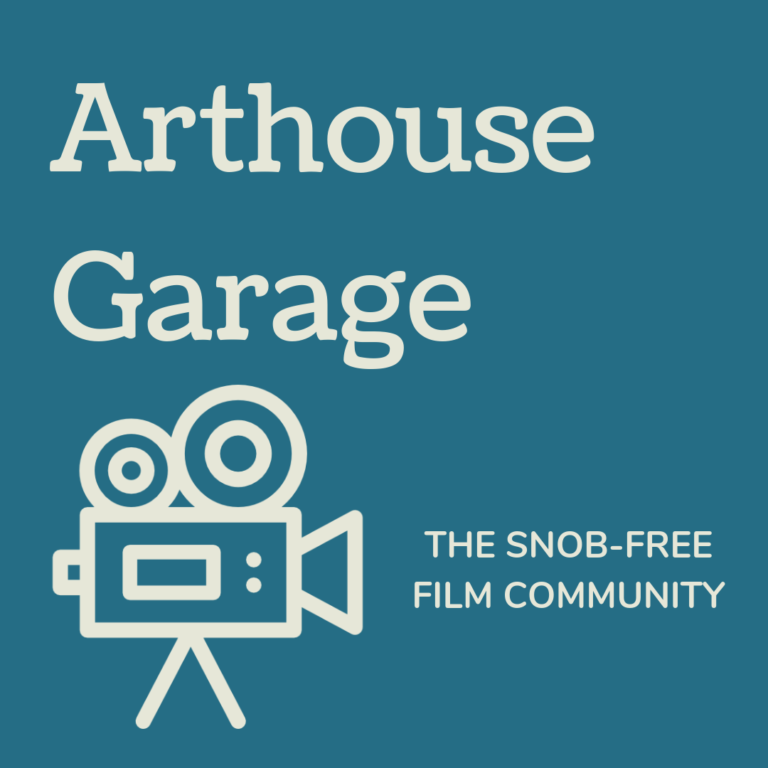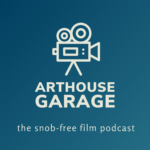 Today on the podcast, Andrew chats with film critic Philip Price about Jojo Rabbit, the latest film from director Taika Waititi.
Read More »
Movie Blog
The top films of 2019, according to Arthouse Garage
Read More »
The Snob-Free Film Community. A podcast and blog that make arthouse, classic and indie cinema accessible to the masses.
Sign up for our Newsletter