The Snob-Free Film Community
We make arthouse, classic and indie cinema accessible to the masses. No snobbery. Ever.
The Arthouse Garage podcast features down-to-earth conversations about arthouse, classic and indie movies to enrich your viewing experience.
Just watched something you didn't understand?
We may well have an episode about it, and we promise not to talk down to you.
Can't Decide What to Watch?
Stop the endless scrolling. We've got you covered.
Our recommendations section helps you cut through the noise and find something thought-provoking to watch.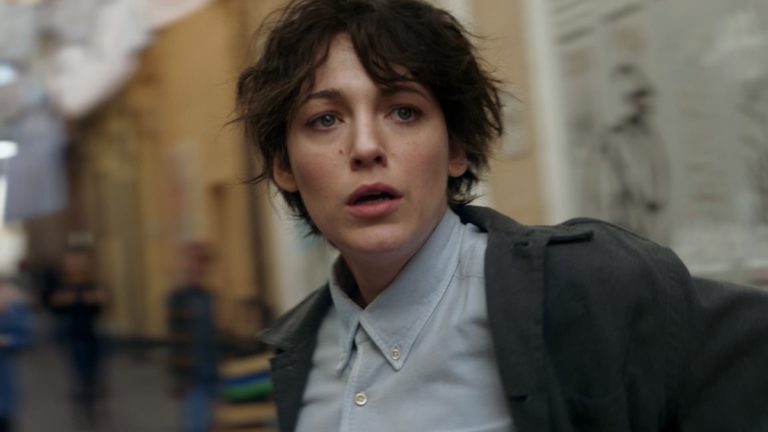 Recommendation
Despite its flaws, The Rhythm Section is a worthy film that stands as a more challenging, more rewarding counterpoint to most mainstream thrillers.
Read About It »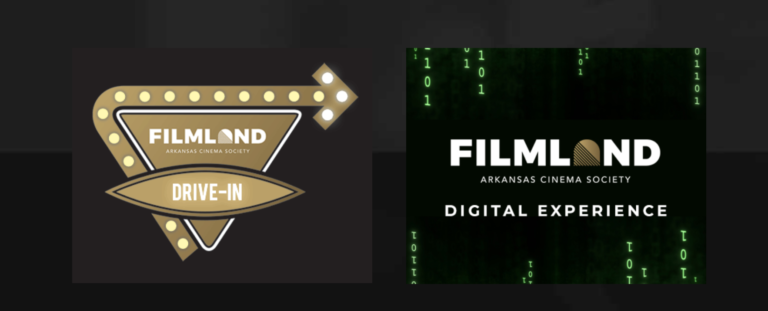 Arkansas Film
FILMLAND 2020 will take place digitally and at a drive-in theater, featuring Nomadland, One Night in Miami…, The Way I See It, Dreamland, You Cannot Kill David Arquette, more
Read About It »
Enter your email below to stay up to date on all the latest Arthouse Garage news!