The Snob-Free Film Community
We make arthouse, classic and indie cinema accessible to the masses. No snobbery. Ever.
Down-to-Earth conversations about arthouse, classic and indie movies to enrich your viewing experience.
Just watched something you didn't understand?
We may well have an episode about it, and we promise not to talk down to you.
Can't Decide What to Watch?
Stop the endless scrolling. We've got you covered.
Our recommendations section helps you cut through the noise and find something thought-provoking to watch.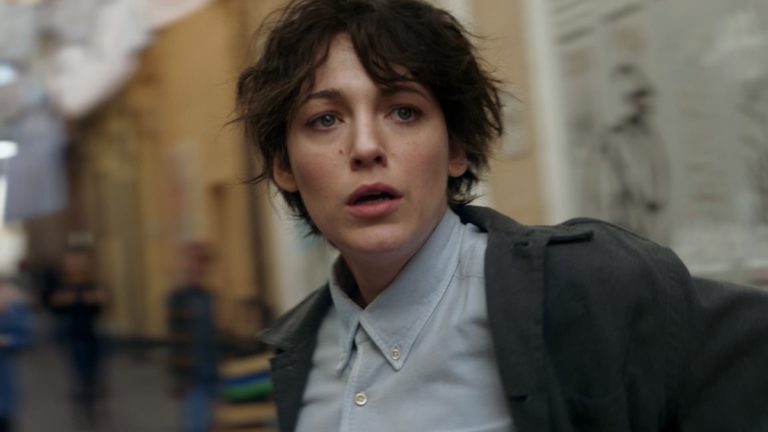 Recommendation
Despite its flaws, The Rhythm Section is a worthy film that stands as a more challenging, more rewarding counterpoint to most mainstream thrillers.
Read About It »
Arkansas Film
Made in Arkansas is holding the second annual Made in Arkansas Film Festival May 14-16. Still taking submissions till April 24.
Read About It »
Reviews
The World War I epic from director Sam Mendes stuns visually and excels in its immersivenes
Read About It »
Reviews
The last thing I expected was a slow, moody film influenced by 70s occult horror, but that's exactly what Gretel & Hansel is.
Read About It »
Enter your email below to stay up to date on all the latest Arthouse Garage news!