Latest Posts tagged "robert eggers"
This week, it's a discussion of the new film from Robert Eggers, The Northman.
Read More »
Recommendation
Director Robert Eggers successfully scales up his historical approach to filmmaking, giving us a larger cast and a grander story than he has before.
Read More »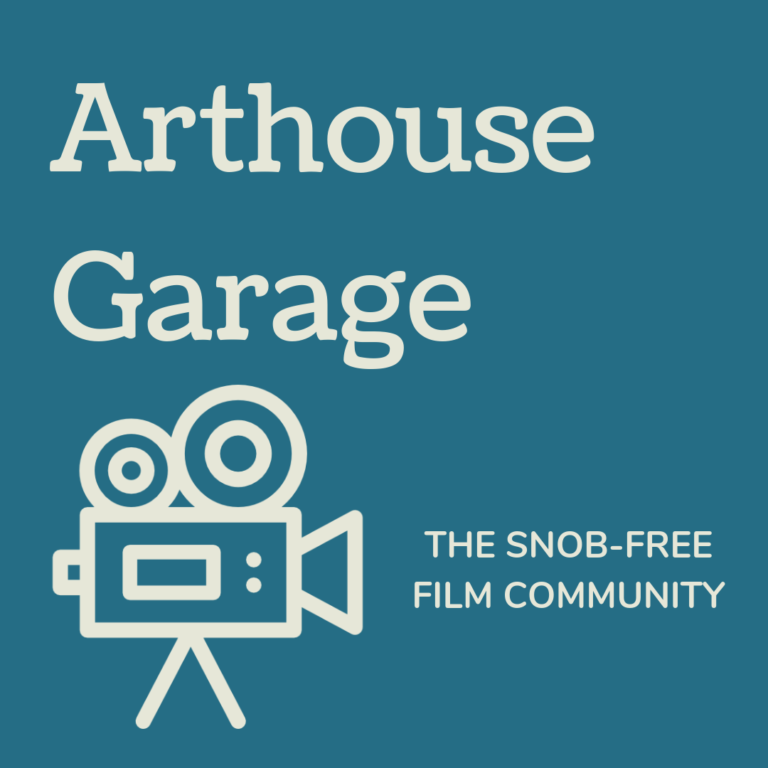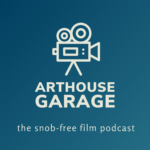 Andrew and filmmaker James Basham spill the beans about Robert Eggers' latest film The Lighthouse. Discussed: toxic masculinity, sexuality, ending.
Read More »
The Snob-Free Film Community. A podcast and blog that make arthouse, classic and indie cinema accessible to the masses.
Sign up for our Newsletter