Latest Posts tagged "wes anderson"
Recommendation
The French Dispatch is a sophisticated celebration of culture and storytelling that demands repeat viewings
Read More »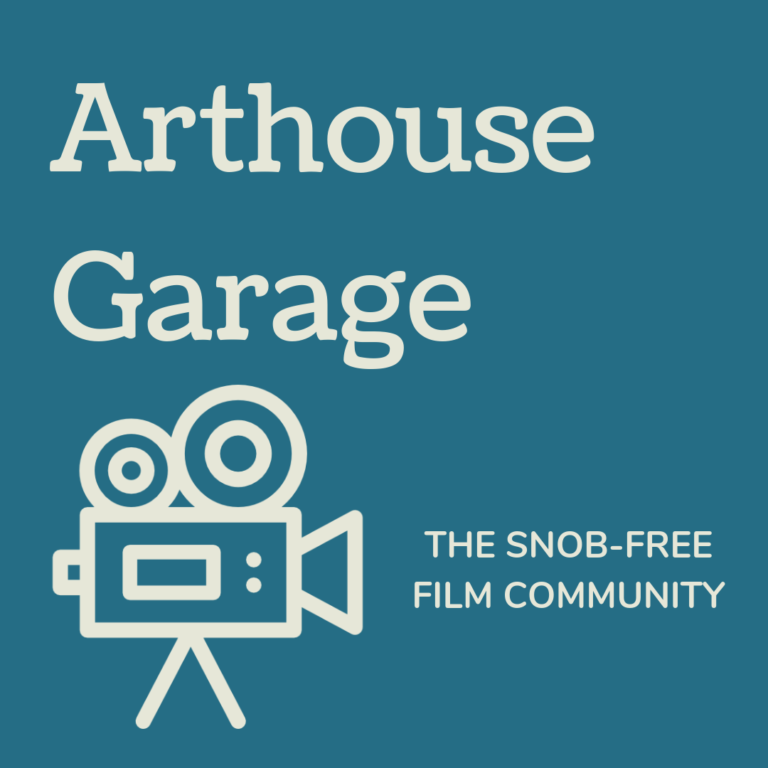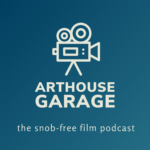 In Episode 1 of Arthouse Garage, Andrew and Drew discuss film, hopes and dreams for the podcast, and the importance of community.
Read More »
The Snob-Free Film Community. A podcast and blog that make arthouse, classic and indie cinema accessible to the masses.
Sign up for our Newsletter